How to Import Your New Shepard
This walkthrough was written by Something Awful Forums Member Hentai Tentacle Demon
Step 1
Select your desired savegame file (from this site) and download it to a folder of your choosing.
Step 2
Navigate to your Mass Effect Save folder, usually located in the directory seen in this picture (replace Admin with your profile name) and place the savegame files into this folder.

Step 3
Run the Mass Effect 2 Launcher and click on Configure.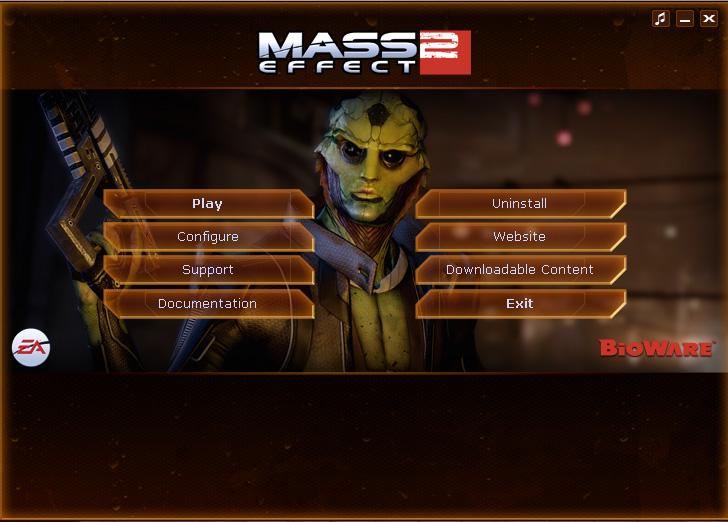 Step 4
Click on Save Games in the left column.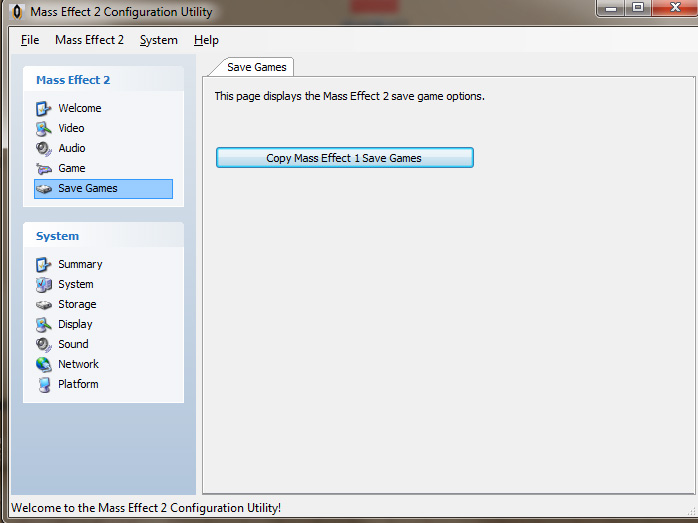 Step 5
Click on Copy Mass Effect 1 Save Games and navigate to the folder you placed the save game files in. Click OK. The window will close and nothing else will happen. Save the changes with the menu up top and exit out of the configuration utility.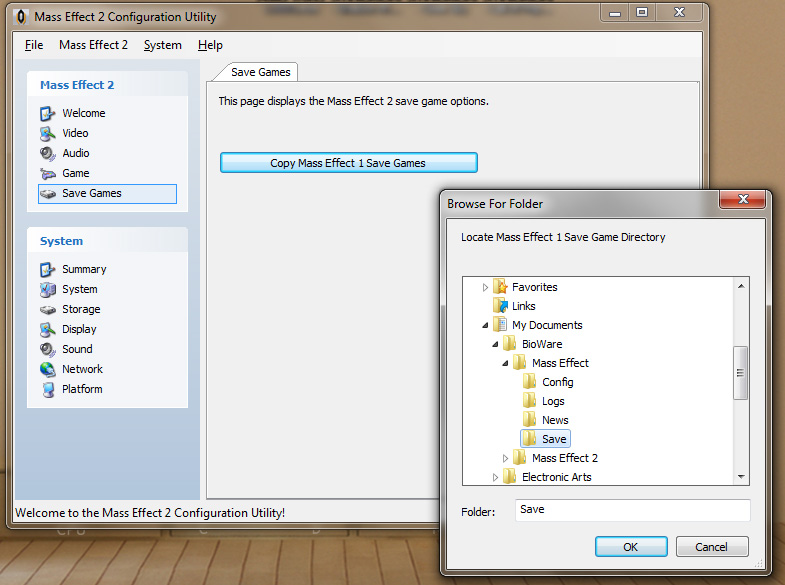 Step 6
Run Mass Effect 2 and click New Game.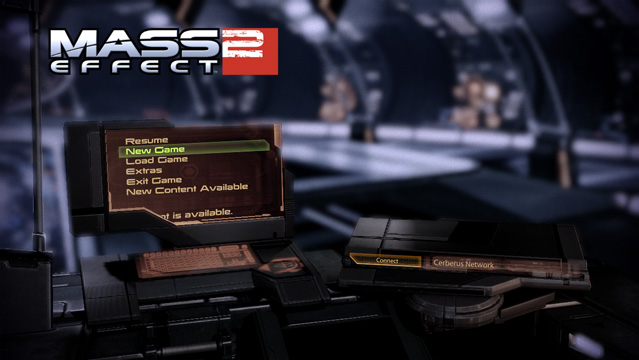 Step 7
Click Import ME1 Character.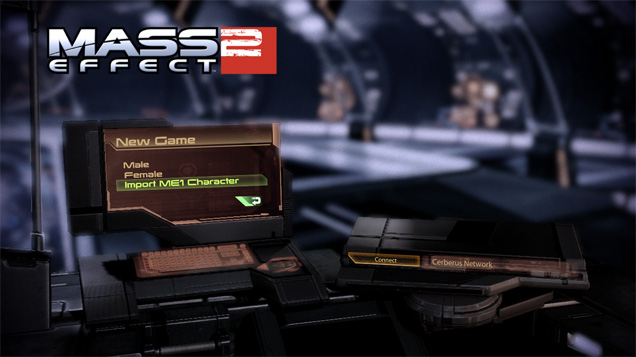 Step 8
Select the save game file you wish to use for the new game.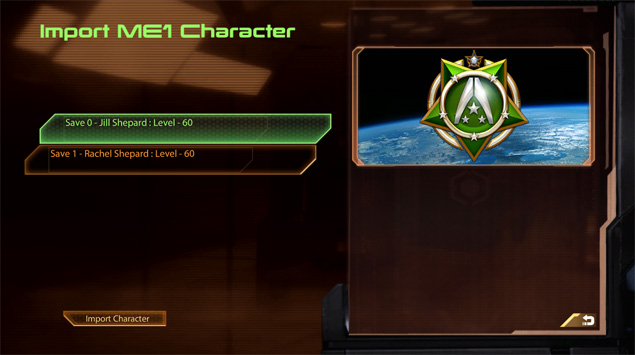 Step 9
The game will begin now and your save game data will be used for the new game.
Step 10
Enjoy shotgunning shit in the mouth.
Thanks Hentai Tentacle Demon! (Wow, there's something I never thought I'd say.)
-----------------------------------------------
**UPDATE**
Some people are having have trouble running the config utility, ie. it always crashes. There's a work around which duplicates the copy function, Check out copy/paste job:
If the ME1 save doesn't appear, relax, its just in another folder that ME2 can't see.
Here are the steps
1) Go to Documents > Bioware > Mass Effect (Note: ME1) > Save
2) Now you will see 2 kinds of files
One Like this : Jane01_02
And like this: Char_01-36-3-1-5-25-1-2010-10-24
(Its different for everyone, but as long as it has "Char_" that is the file)
The First one is a in game save, that save cannot be used in ME2 cause its still a work "In Progress" that means you didn't beat the game yet.
Its the second one Char_01-36-3-1-5-25-1-2010-10-24 that is going to work cause it is the end game character.
Now you can copy it by right clicking it and selecting copy or you can take it out and put if somewhere you can grab it later (Like your desktop or folder)
Then repeat step one but click on the Mass effect 2 folder Start > Documents > Bioware > Mass Effect2 > Save
Now if you see a folder called ME1, put it in there, if not you can create one by right clicking on the desktop and scrolling to "New" and click Folder then calling the folder "ME1"
After that drag the ME1 folder into the Mass Effect 2 Saves folders, then put all your "Char_" files there